Regular price

Sale price

$15,750.00

Unit price

per

Regular price

Sale price

$25,000.00

Unit price

per

Regular price

Sale price

$17,950.00

Unit price

per

Regular price

Sale price

$3,950.00

Unit price

per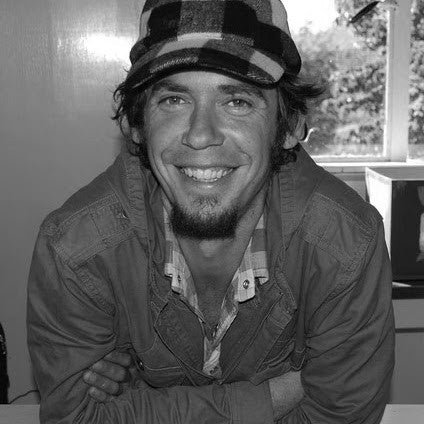 Jeromy Van Riel
Jeromy is based at beautiful Lake Hāwea, in the deep south of New Zealand.
He is a full time teacher of the Māori language and works closely with his community to provide cultural advice and support.

Although passionate and dedicated to the preservation of Māori language and culture, Jeromy asks, "How can I teach any language with absolute conviction?
All language will die eventually. Our ancestors all used the same language at first. Our babies still use it.
It is called crying.
It is called laughing.
I want a language that transcends time and nationality. Carving a true form does this, it will never die it will always be treasured and caressed."

Jeromy's timeless carvings are an extension of his love for storytelling. His timeless works are direct from the heart, and offer us an insight into a unique world of reflection passed to him by his people and places he holds dear.

Jeromy strives to create links between cultures which bring us back to our common ancestors and make us question who we are. Each piece is lovingly crafted by hand with observance to the protocols of karakia (prayer) but not restricted to tradition. He blesses each stone as he cuts it, shapes it, and ties it, so that it may hold the integrity of the stone and its wearer.