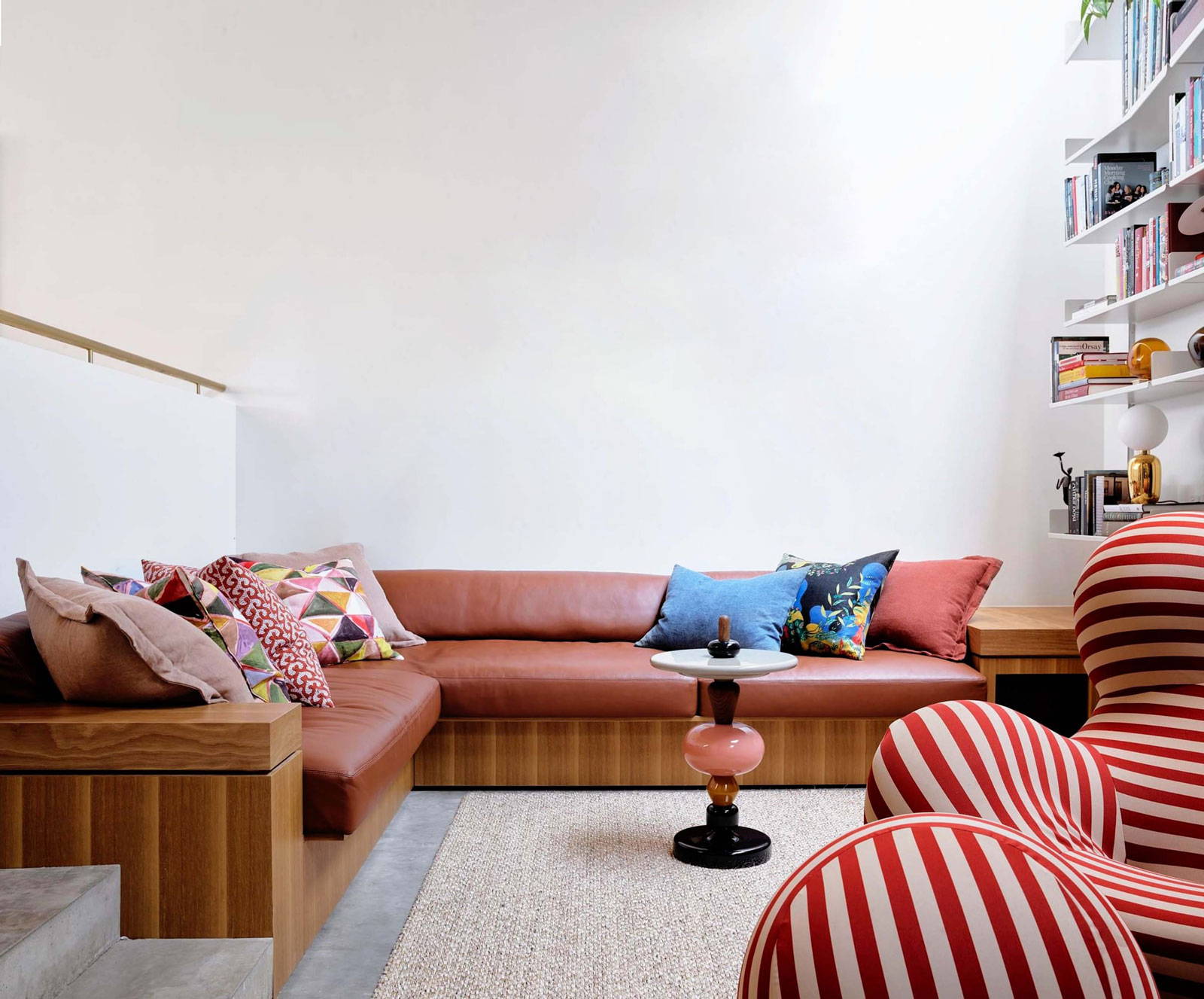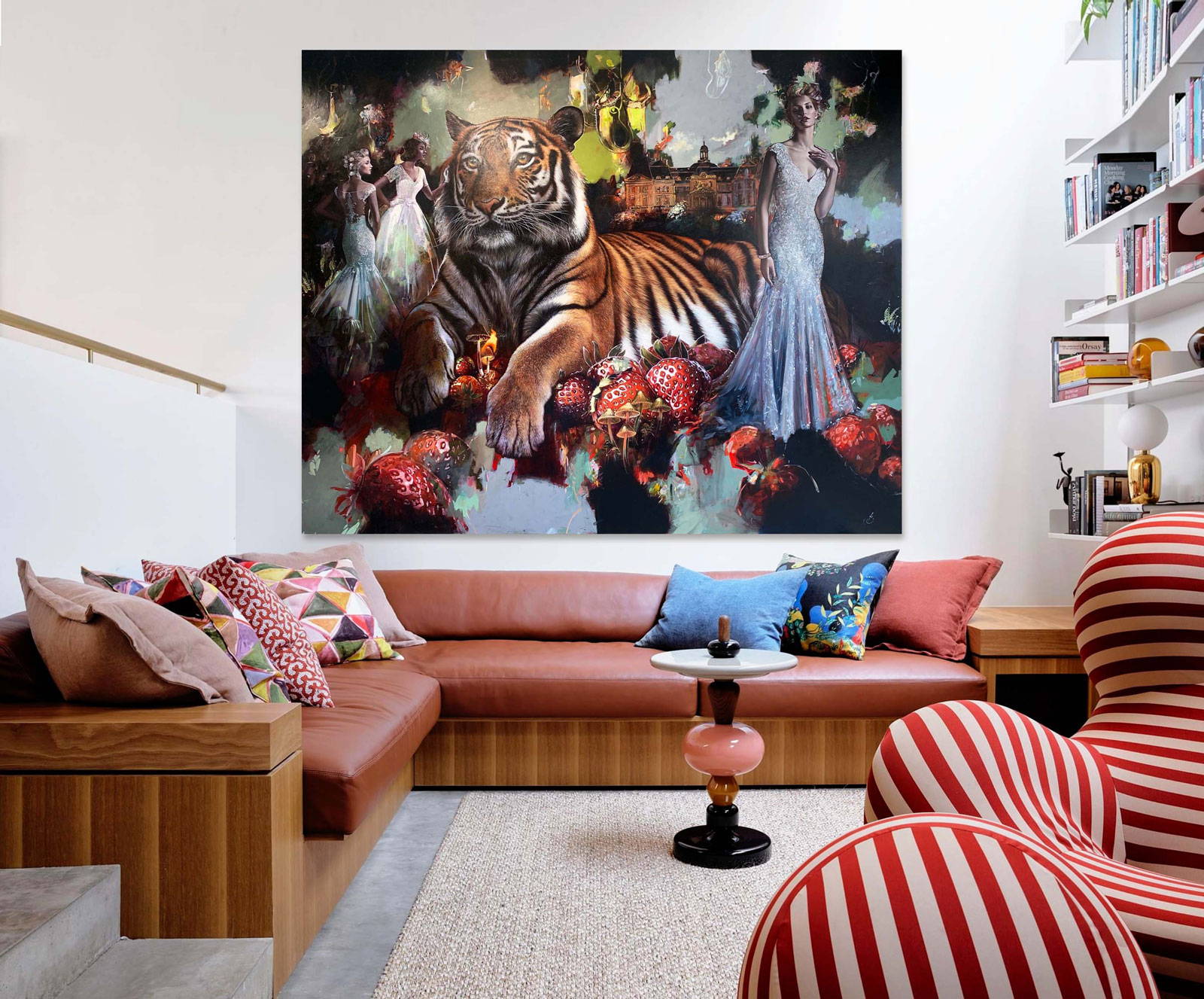 Visualise your art in situ
It is often difficult to imagine if a specific artwork will suit your space.
How will it 'feel' in your home?
Let's experiment with your blank walls!
It's a complimentary service, simply send us your blank wall and your choice of artworks from our online collection and we will place the artwork in your space!
An art consultant will email through a digital render, this is a perfect way to help you visualise how our artwork will look in your home.