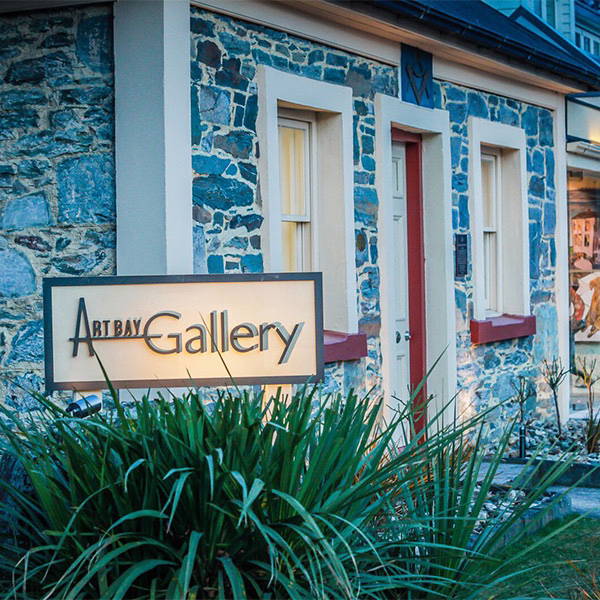 Artbay Gallery was born in 2004, and has organically grown into what it is today. Visit our multi award winning Gallery in person and experience our unique space, our vibrant, diverse, ever-changing collection of New Zealand Contemporary Art.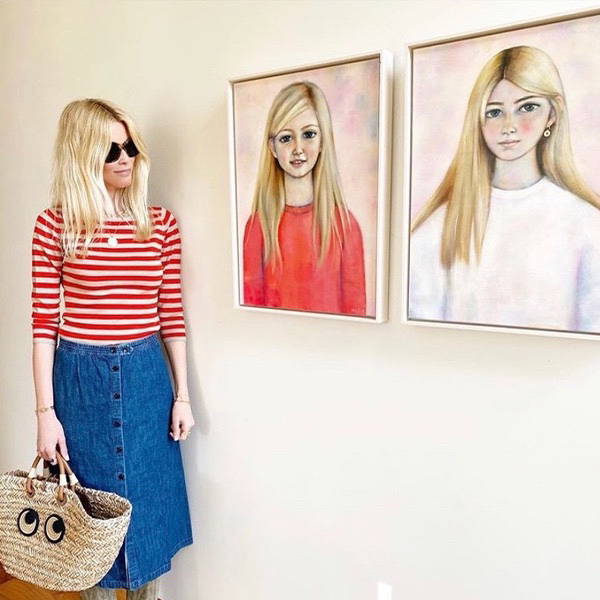 Our goal is to build a business around making the arts exciting, interesting and accessible for more people. We stand out from the crowd, by offering modern contemporary art for sale, within a friendly Art Destination, with an overall vision of offering our guests an 'Art Experience'. Our team pride themselves on their knowledge, experience & passion for New Zealand Art, and look forward to welcoming you to the gallery.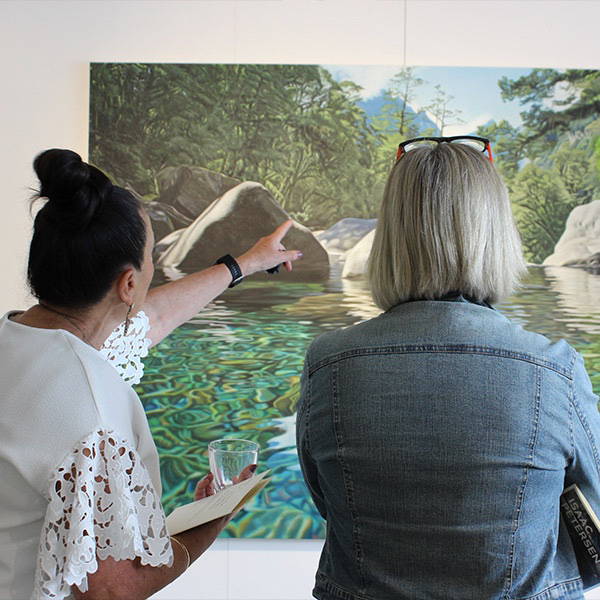 We provide an art consultancy service, assisting our clients locally, nationally and internationally. Whether you are moving into a new home, re-decorating, or refurbishing a commercial project, we can help you achieve the results you desire.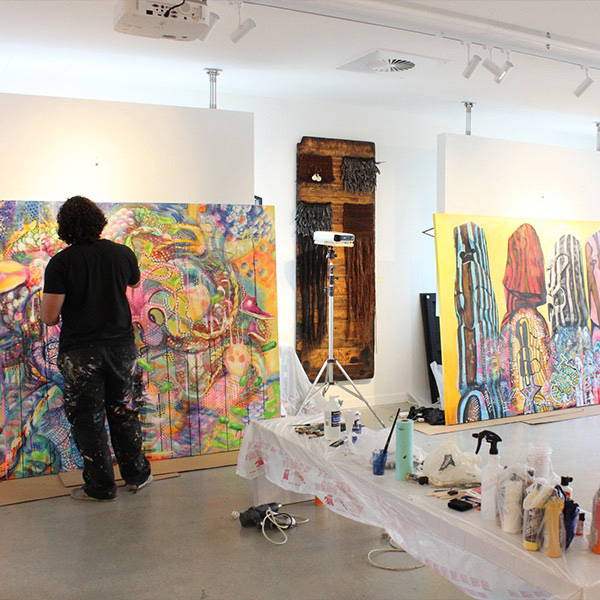 Artbay Gallery has the pleasure of hosting Artists in Residence, in the gallery. We have award winning artists frequently in the gallery, and they would be very happy for you to come in and see them work.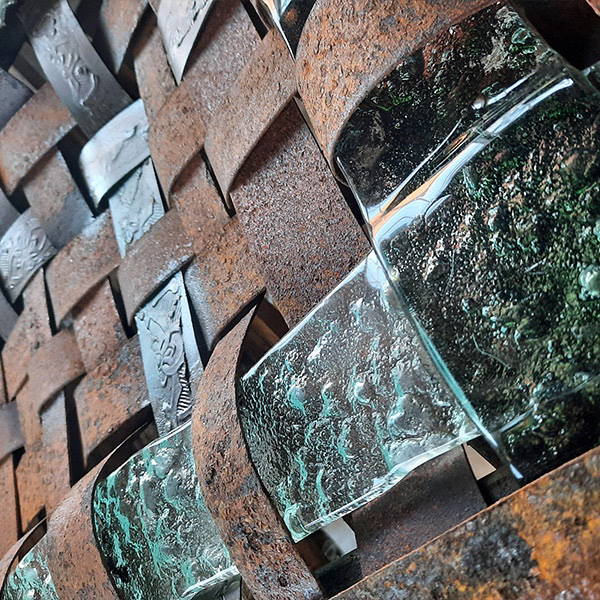 Several of our artists accept commission, some on a "no risk " basis. Please contact us to find out more about this service.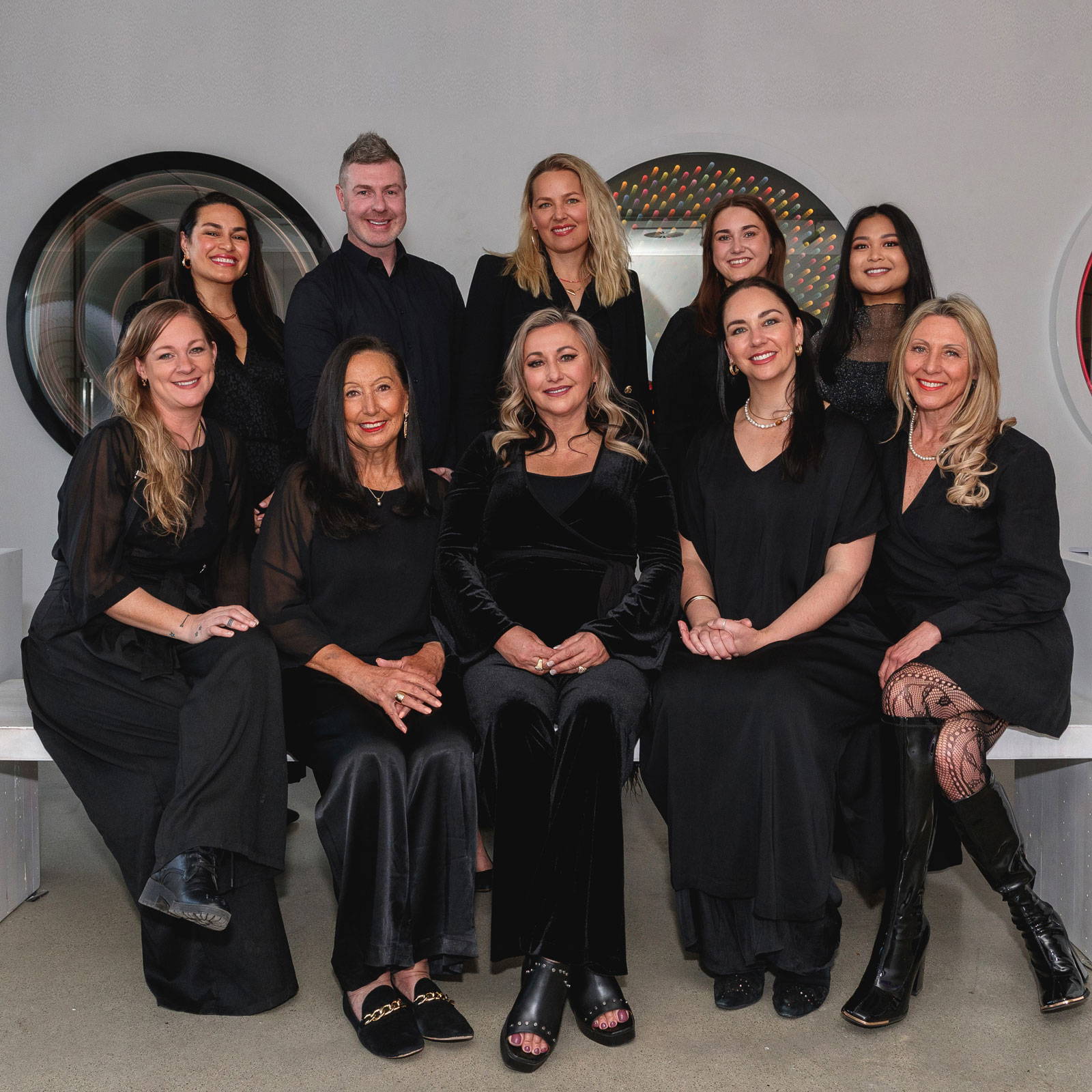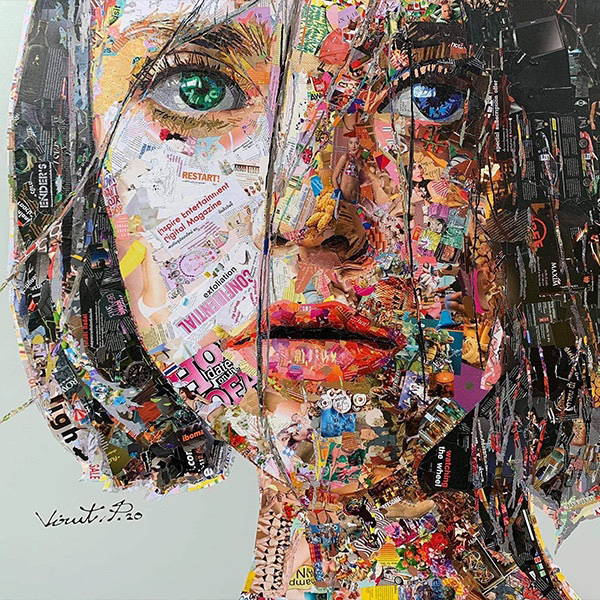 If you are after something specific, that you can't find here in the gallery, we have an art sourcing service. Share with us what you're looking for, and we'll find it for you.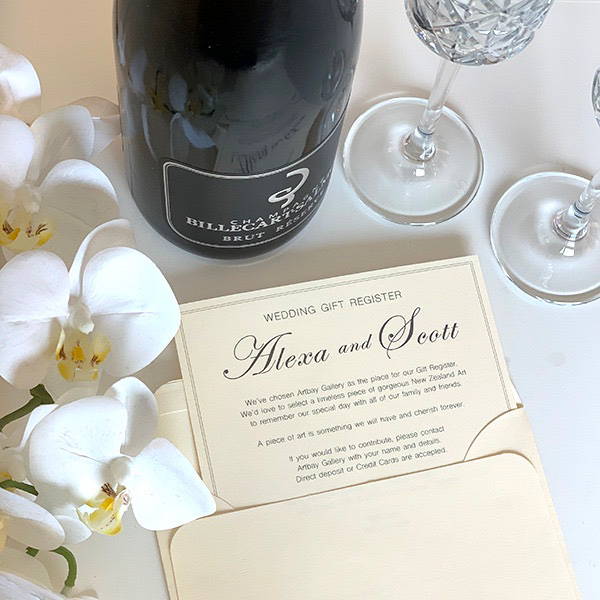 At last, a wedding gift that lasts a lifetime. Artbay Gallery is delighted to offer a wedding gift register service. Choose us as the place for your Gift Register, so you can select a timeless piece of gorgeous New Zealand Artwork to remember your special day, and all your family and friends. A piece of Artwork will be cherished forever!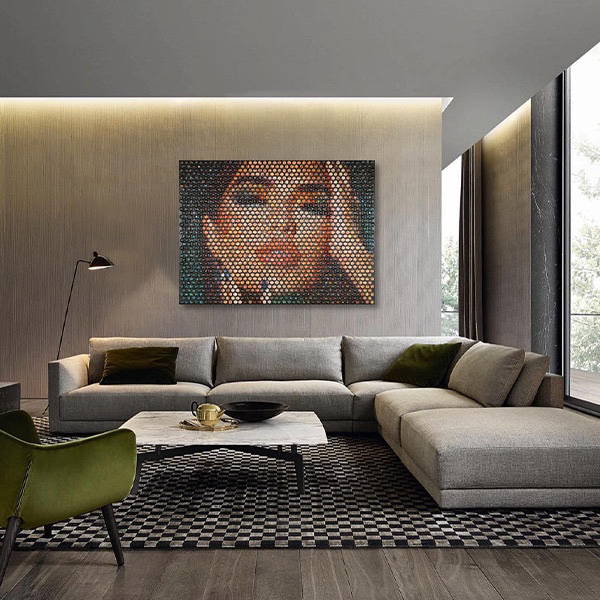 Superimpose our Art on your wall, with our app "Art Vision". Simply download our app on your I-pad, and visualise art in your home instantly.
Click here to find out more.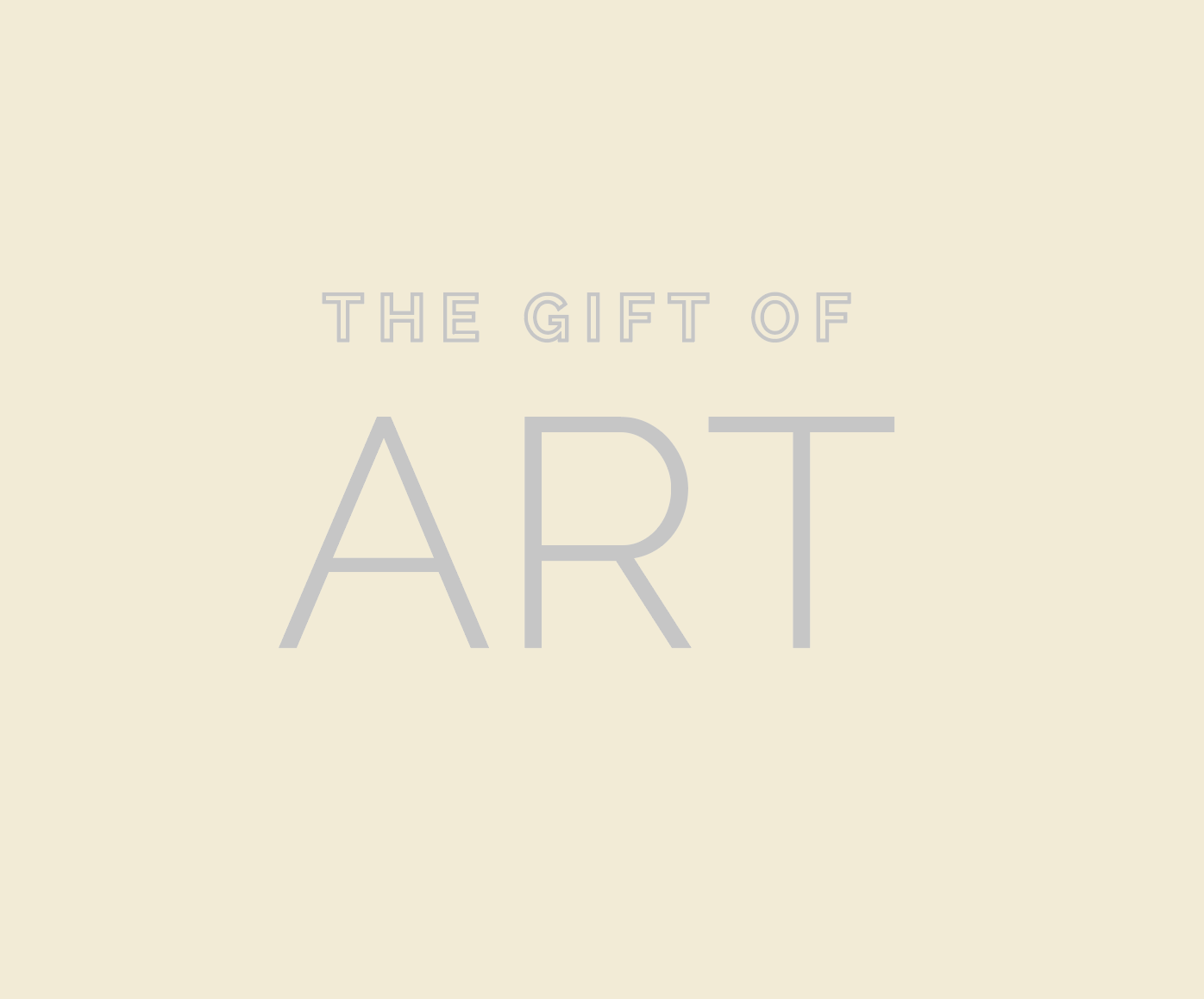 Artbay Gallery Gift Voucher
Give the of gift art to a friend or loved one.
Our Artbay Gallery Gift Voucher is the perfect gift for the art lover in your life.
Available in denominations from $500 to $10,000.
For bespoke amounts, please enquire here at info@artbay.co.nz
Lay-by is available within New Zealand, and is also offered to our International clients, by leaving a credit card on file.


We offer 2 options:

With a 50% deposit, you are able to take your artwork home, and pay the rest off over 3 months.

A 20% deposit secures your artwork, and pay the remaining off over 3 months.
International & domestic shipping. We use a door to door DHL Gold delivery service for our International clients, and Courier Post for our National deliveries. All paintings are fully insured.
We extend our excellent shipping rates to our International clients, all shipping charges are calculated automatically on each artwork, once you are within the shopping cart.
Art works purchased through our website can be returned to us for whatever reason within 7 days for a full refund. This policy does not apply to pieces in a current exhibition.
Please contact the gallery if you decide to return the artwork, we will send freight forward documentation to you.
Works Available 'On Approval'
Please note: This service is only available to clients within New Zealand.
If you find an artwork that you like but you would like to view it in-situ, we are happy to provide you with time to assess your new acquisition. We'll deliver the piece to you free of charge.