Simulate what art will look like in your home

Artbay Gallery App for iPad and iPhone
It is often difficult to imagine if a specific artwork will suit your space.
How will it 'feel' in your home?
Let's experiment with your blank walls!
It's a complimentary service, simply send us your blank wall and your choice of artworks from our online collection and we will place the artwork in your space!
An art consultant will email through a digital render, this is a perfect way to help you visualise how our artwork will look in your home.
Visualise Art in your home instantly with the Artbay Gallery App.
We give you the tools, to try our artwork on your wall.
Take a look at out 1 minute demo video below, to see just how easy it is.
Once you download our app onto your iPad, simply take a picture of your wall space, then "drag & drop" any of our artworks onto your wall, the artwork will scale to size on your wall.
As sculptures are 3-dimensional, they require more specialist skills to superimpose into your space.
Inside or outside, send us a great pic of the space and your choice of sculpture and we'll work our magic to make it come to life for you.
Before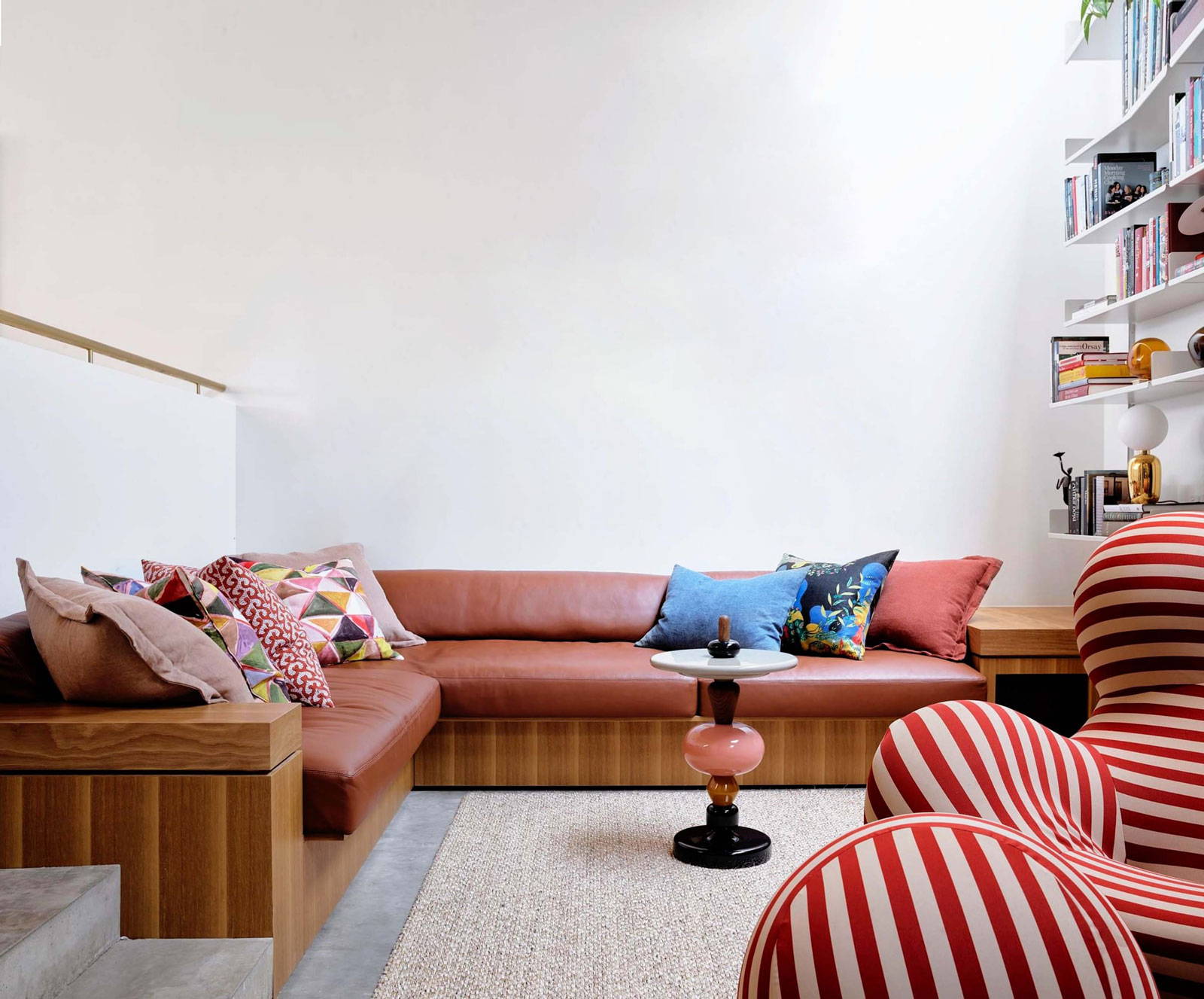 After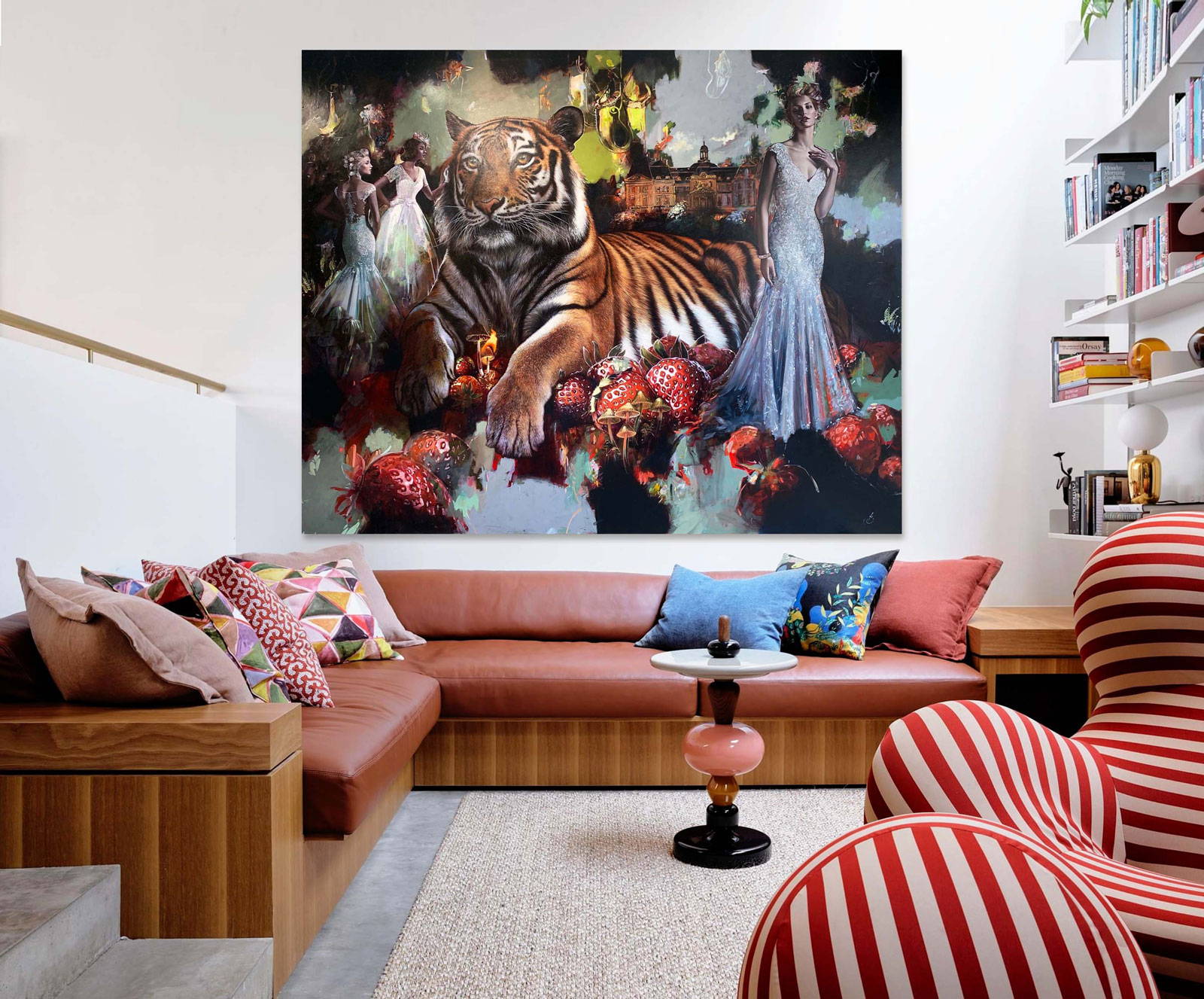 Before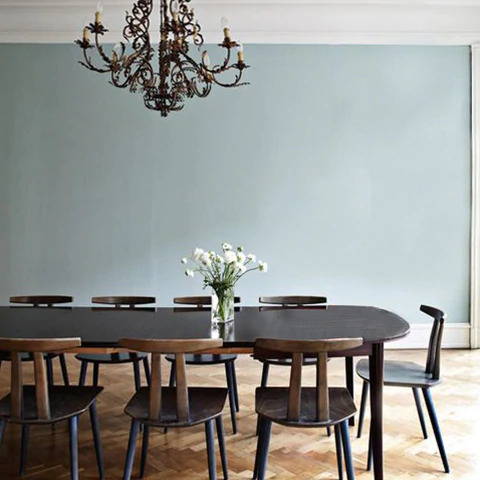 After