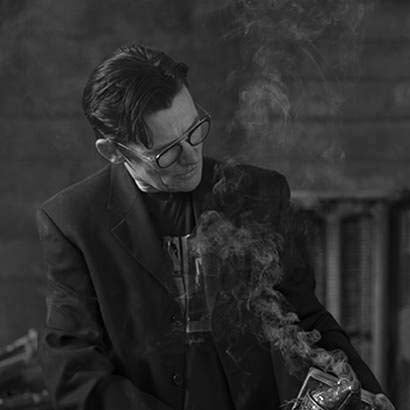 Heather Straka
Heather Straka's deep explorations into perceptions of socio-political and cultural lives have created a significant body of compelling and controversial work in painting and photography. Always prescient, the wittily observant Straka surfs the cultural pulse of contentious matters, deftly questioning tradition, challenging the politically correct, and subverting stereotypes.
Studying sculpture at the University of Auckland's Elam School of Fine Arts in the early 90s, Straka honed acute attention to detail that she later carried through to her painting practice, a shift made while working as Julia Morison's assistant in France. The scarcity of sculptural materials and proximity to the great paintings of Europe informed the refocus of her practice. Straka returned to New Zealand and exhibited her first painting show in 1998, later graduating with an MFA in Film from Canterbury School of Fine Arts in 2000.
Since the turn of the century, Straka has been awarded several scholarships and residencies. In 2002 she was presented the Pierce Lowe Award for Excellencein Painting from the Royal Overseas League, London; she was awarded New Zealand's esteemed Frances Hodgkins Fellowship in 2008, and in 2011 was awarded the William Hodges Fellowship. Her exhibition history spans decades and her work is held in all of New Zealand's major public collections.