Regular price

Sale price

$1,850.00

Unit price

per

Regular price

Sale price

$1,850.00

Unit price

per

Regular price

Sale price

$1,850.00

Unit price

per

Regular price

Sale price

$1,850.00

Unit price

per

Regular price

Sale price

$3,250.00

Unit price

per

Regular price

Sale price

$19,995.00

Unit price

per

Regular price

Sale price

$19,995.00

Unit price

per

Regular price

Sale price

$5,450.00

Unit price

per

Regular price

Sale price

$45,500.00

Unit price

per

Regular price

Sale price

$55,000.00

Unit price

per

Regular price

Sale price

$17,050.00

Unit price

per

Regular price

Sale price

$15,500.00

Unit price

per

Regular price

Sale price

$1,850.00

Unit price

per

Regular price

Sale price

$1,250.00

Unit price

per

Regular price

Sale price

$1,250.00

Unit price

per

Regular price

Sale price

$1,250.00

Unit price

per

Regular price

Sale price

$1,250.00

Unit price

per

Regular price

Sale price

$1,550.00

Unit price

per

Regular price

Sale price

$3,250.00

Unit price

per

Regular price

Sale price

$16,995.00

Unit price

per

Regular price

Sale price

$19,500.00

Unit price

per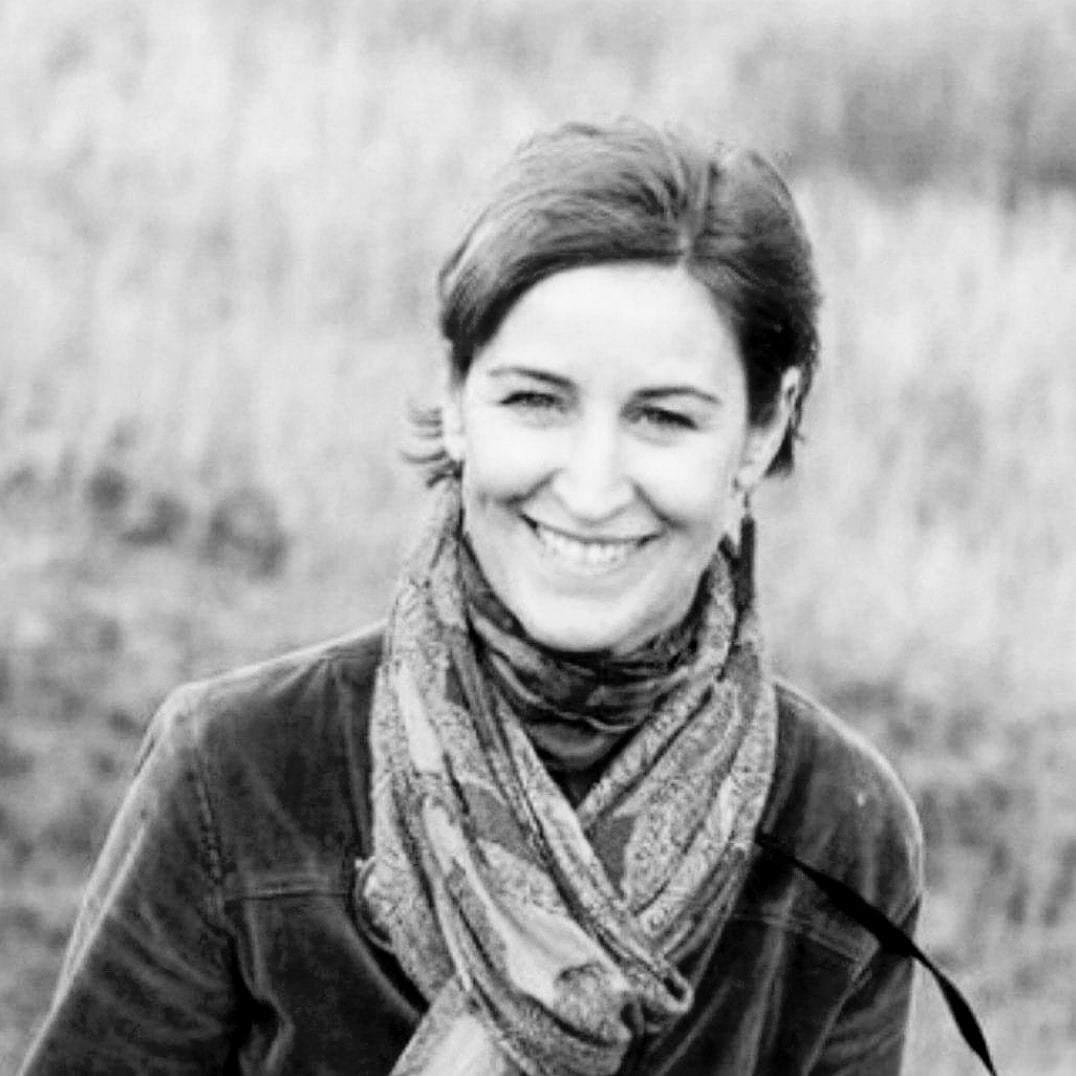 Fiona Kerr Gedson
Award-winning artist Fiona Kerr Gedson is well known for her intricate compositions of skillfully arranged feathers, indicative of Kahu Huruhuru – traditional Māori feather cloaks. These korowai or cloaks are highly treasured as displays of mana – honor and prestige. Fiona's meticulously crafted pieces have been described by Curators as "meditative and encompassing of many cultures"; that they are "an expression of her family, life-stages & spirituality".

Based in Ōpōtiki, in the Eastern Bay of Plenty, within the boundaries of Te Whakatōhea Iwi, from whom her four adult children and one mokopuna descend, Fiona works from her home near Waiotahe Beach. Having grown up in Tāneatua & Rūātoki, within the presence of the Tūhoe people, she acknowledges that these influences have contributed to her perspective on life.

"Light reflecting the inherent beauty of feathers and the placing of them into repetitive patterns which soothe, with enough complexity to hold interest and attention. These are the simple things of which my mahi comprises. Yet there is a culmination far greater which I can take little credit for, I am merely a conduit through which Creative Source Energy flows and it is that which is connected to through my work. Tihei mauri ora! Life force is alive!
My work allows me to reflect and honor the things that are important to me and I can see the development of it over time which excites me – I'm eager to see where to next, what more is possible..."

Much of Fiona's works draw inspiration from the Mandala (Sanskrit for circle), a form that has origins in ancient Buddhism. It is intended to be a 'collection point of universal forces' through which the viewer can gain wisdom and happiness.