Regular price

Sale price

$4,450.00

Unit price

per

Regular price

Sale price

$4,995.00

Unit price

per

Regular price

Sale price

$4,995.00

Unit price

per

Regular price

Sale price

$8,995.00

Unit price

per

Regular price

Sale price

$1,500.00

Unit price

per

Regular price

Sale price

$5,450.00

Unit price

per

Regular price

Sale price

$995.00

Unit price

per

Regular price

Sale price

$4,995.00

Unit price

per

Regular price

Sale price

$1,500.00

Unit price

per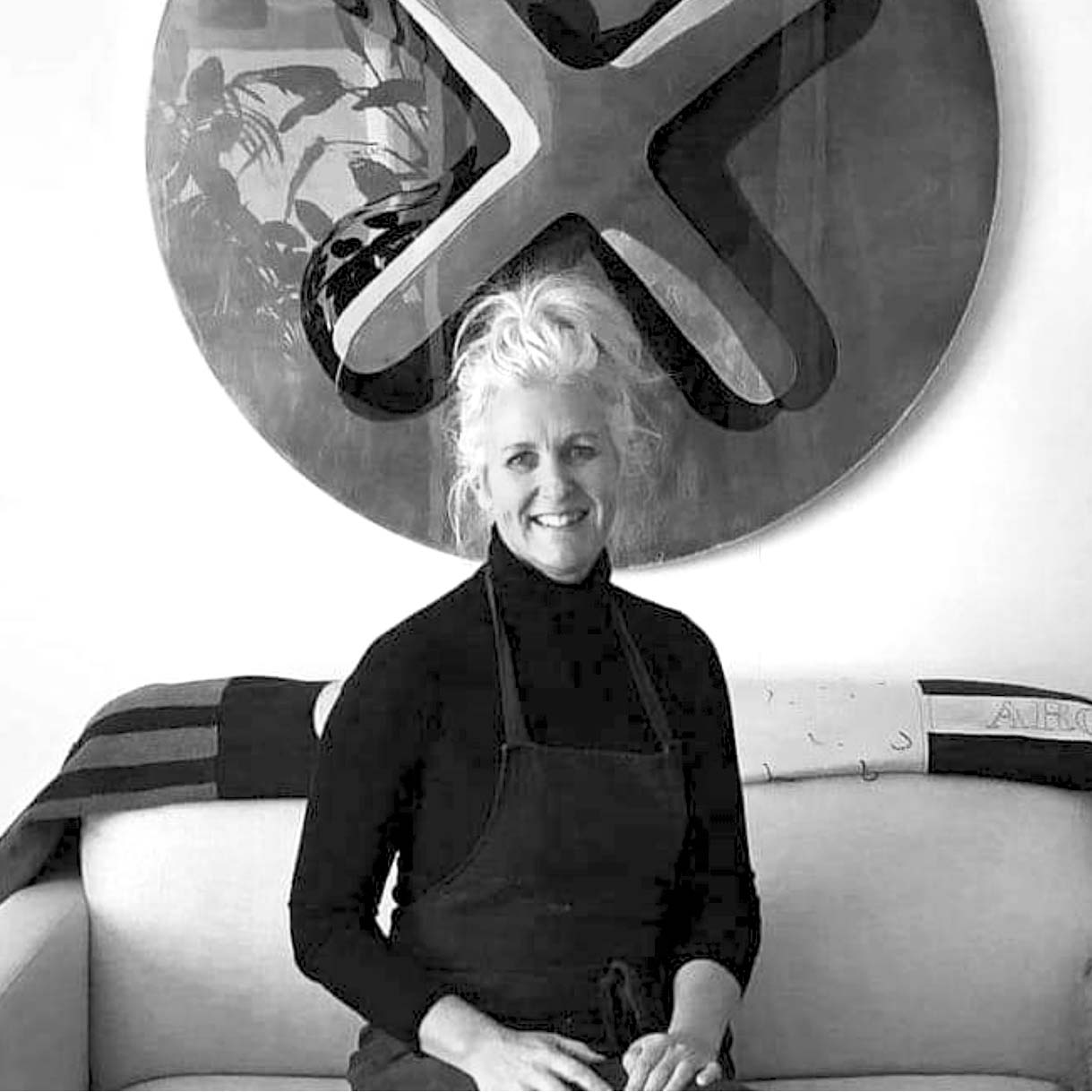 Rae West
Rae West produces striking contemporary abstract paintings that use free pouring techniques in resin.

Her works pulse with the kinetic freedom of fluidity and light. She uses multiple veils of pigment, resin and ink, which blend and react against each other creating beautiful forms and textures. The end results are spontaneous, subconscious, and sensual.

Rae is a mid-career, full-time New Zealand Artist. Her studio is based in the quiet seaside village of Haumoana, close to Napier. She began her career as a graphic designer based in Sydney, developing an eye for composition and design. West eventually returned back to New Zealand and moved toward fine art, following in the footsteps of her grandmother who she had watched as a child painting and creating. West experimented with painting, quickly developing a distinct style.

West's earlier work found inspiration in New Zealand landscape, flora and fauna. Her early career works were representational and symbolic, but simmering under the surface was always an interest in the fluid and tactile qualities of abstraction. When non-toxic resin became an available art medium, Rae found her dream creative partner, and the possibilities became endless.