Regular price

Sale price

$2,800.00

Unit price

per

Regular price

Sale price

$2,550.00

Unit price

per

Regular price

Sale price

$5,900.00

Unit price

per

Regular price

Sale price

$15,000.00

Unit price

per

Regular price

Sale price

$15,000.00

Unit price

per

Regular price

Sale price

$9,900.00

Unit price

per

Regular price

Sale price

$9,900.00

Unit price

per

Regular price

Sale price

$9,900.00

Unit price

per

Regular price

Sale price

$9,900.00

Unit price

per

Regular price

Sale price

$5,800.00

Unit price

per

Regular price

Sale price

$5,800.00

Unit price

per

Regular price

Sale price

$32,000.00

Unit price

per

Regular price

Sale price

$2,800.00

Unit price

per

Regular price

Sale price

$15,000.00

Unit price

per

Regular price

Sale price

$9,900.00

Unit price

per

Regular price

Sale price

$9,900.00

Unit price

per

Regular price

Sale price

$9,990.00

Unit price

per

Regular price

Sale price

$2,500.00

Unit price

per

Regular price

Sale price

$25,000.00

Unit price

per

Regular price

Sale price

$15,000.00

Unit price

per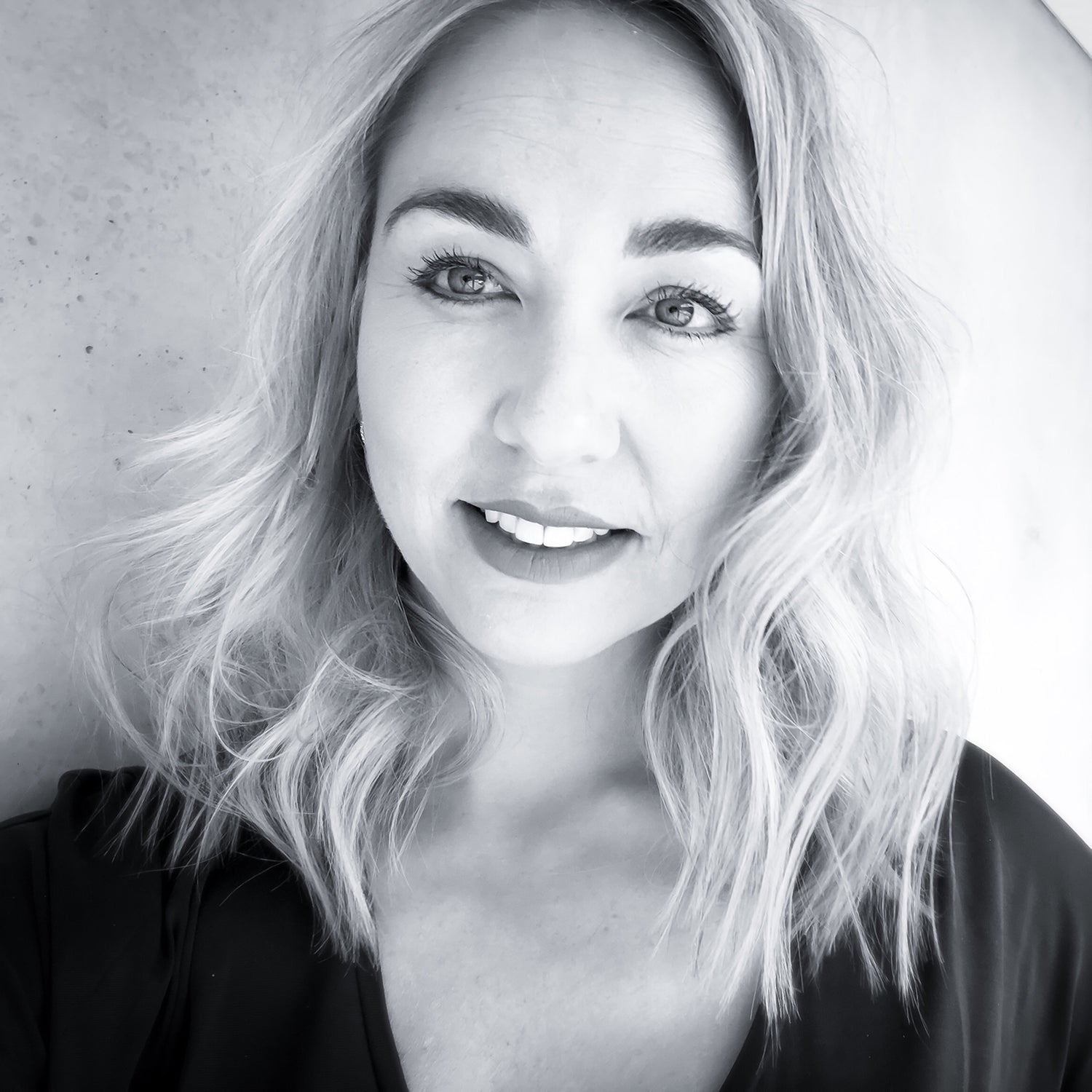 Sally Bulling
New Zealand-based painter Sally Bulling's abstract works evoke an infinite energy.

Vibrant colours are mixed with sombre hues and rich golds, channelled onto the canvas with physical movements, sweeping marks, dripping flicks and elaborate pours. Each layer of the painting is thoughtfully superimposed over time, resulting in an intricate, pristine, and unified composition.



Using a mirror as a canvas, a unique luminous light and depth is captured in her paintings and in addition, the reflection of the viewer's own gaze and their surroundings. The veneers of poured glass preserve each layer of the painting as the overlapping images are embedded within each transparent glass pour. The edges of the painting are hand-gilded and project an aura of light onto the wall.


Sally has long had an obsession with colour and its presence around us. Graduating with a Bachelor of Fine Arts in 2002, her studies focused primarily on colourology & colour illusion. Sally has had a successful career in the fashion and fine art industry, more recently redirecting her energy back to painting and is quickly catching the attention of private collectors in New Zealand and worldwide.