Regular price

Sale price

$18,000.00

Unit price

per

Regular price

Sale price

$19,500.00

Unit price

per

Regular price

Sale price

$5,000.00

Unit price

per

Regular price

Sale price

$13,000.00

Unit price

per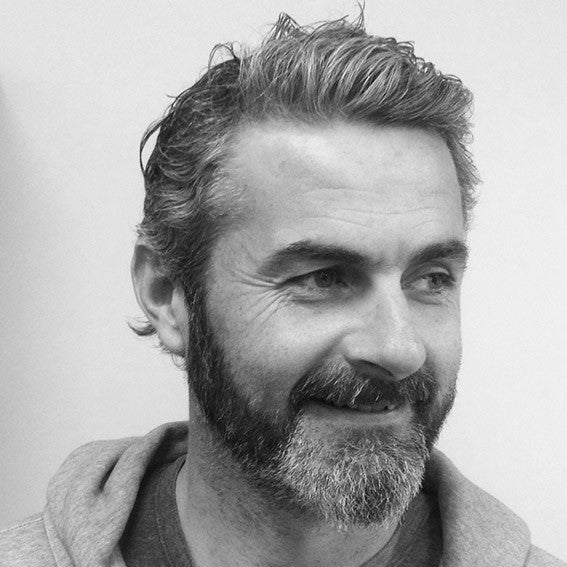 Stephen Martyn Welch
Stephen Martyn Welch has been painting portraits full time since 2005 and in that time he has become New Zealand's leading portrait painter without question.

In this time he has developed a multitude of styles which are stunning. He has the ability to not only capture a likeness but is also able to transfer the sitters essence and personality onto canvas which is a rare and sort after talent.

From painting Governor Generals to homeless citizens, SMW holds onto one thing in mind when it comes to painting. 'Everyone deserves a portrait.'

With today's technology in canvases and refined oil paints, a portrait done by SMW will last many generations to come, 400 years is not out of the question. So when someone decides to commission a portrait they are in a sense capturing a piece of time that they are handing down for future generations.